Insurance Details
The health insurance is an insurance form allowing one access to premium medical services whenever one's health condition requires this.
The health insurance does not involve additional costs when one accesses the medical services in the network of the partner clinics, nationally over 450 units.
BENEFITS OF THE GROUP HEALTH INSURANCE
consultations at specialist medical doctors or general practitioners;
private hospitalization and surgical interventions in the same terms;
emergency healthcare;
emergency medical transport;
laboratory tests and imagery tests;
The following can be additionally included:
dentistry services, pregnancy monitoring, ambulance services;
access to all the partner clinics in the network of the insurance company (with direct settlement of the costs) and/or the non-partner clinics (with cost reimbursement).
EXCLUSIONS
In case of a health insurance, the exclusions are extremely limited, they can appear in the case of the chronic or preexistent conditions, following a medical assessment.
The group health insurance does not imply medical assessment.
HOW IS AN INSURANCE TAKEN OUT?
Following the fill-in of a questionnaire, a Safety Broker consultant can recommend you from a wide range of insurance offers an optimal solution for your need.
TAX PROVISIONS
Tax deductible within the limit of EUR 400 /year both for the employee and for the employer.
What do I do in case of damage?
Based on the insurance card, you can access the medical services in the network of the partner clinics by direct settlement. In case of access of the medical services outside the network, based on a request and the supporting documents, 75% of the costs shall be returned as standard.
Damage Call Center: 031 9660
Cristian Vasile, Damage Manager - 0755.02.26.67
I want an offer!
ASK FOR A CUSTOMIZED OFFER!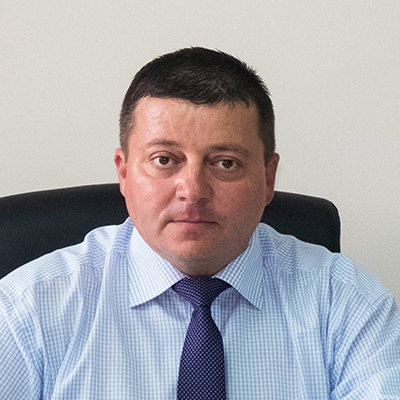 Cristian Vasile
Director Vânzări Asigurări de Viaţă şi Sănătate