Insurance Details
It is a medium- and long-term protection and saving form.
This protection form is intended both for the individual client and for the legal entity client, for the protection of the employees.
INSURED RISKS
The life insurance covers the risk of death and the survival risk.
Furthermore, additional protection clauses can be attached to the insurance contract:
severe conditions;
hospitalization due to disease or accident;
surgical interventions due to disease or accident;
death in accident;
temporary/permanent invalidity due to disease or accident;
fractures;
burns;
exemption from the payment of the insurance premiums;
HOW A Life INSURANCE IS TAKEN OUT
Following the identification of the protection needs and the client's financial possibilities, an insurance request is filled in. It comprises information on the medical, occupational and reputational risk of the client upon the insurance request.
Following the assessment of the aforementioned risks, the insurer communicates to the client the decision of insurance takeover: standard, by the payment of an additional premium or the insurance refusal.
TAX PROVISIONS
Tax-wise, these insurance forms are not fiscally deductible.
Exclusions
The main exclusions of a life insurance contract can be:
- any pre-existent condition, if it was not accepted within the risk assessment process;
- suicide;
- insured's intentional and active participation in violent actions, riots, rebellions, war theaters and military operations;
- consumption of alcoholic drinks;
- perpetration of actions violating the applicable legislation;
- practicing dangerous activities or sports without the prior notification of the insurer, e.g. gliding, sky diving, speleology, acrobatics, stunts, etc.
What do I do in case of damage?
In the case of an insured event, a standardized procedure of the settlement of the respective situation is followed, the client being supported by the insurer and the broker throughout this process.
Damage Call Center: 031 9660
Cristian Vasile, Damage Manager - 0755.02.26.67
I want an offer!
ASK FOR A CUSTOMIZED OFFER!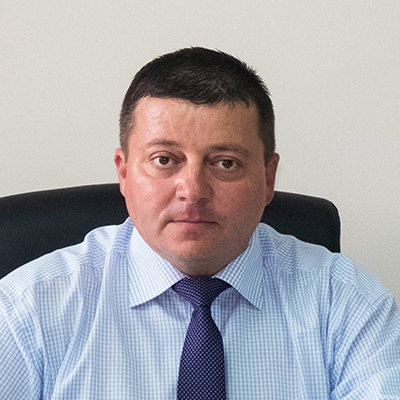 Cristian Vasile
Director Vânzări Asigurări de Viaţă şi Sănătate